Museo de Arte Moderno is situated in the middle of the large Chapultepec Park.  I wish all museums were surrounded by this many beautiful trees!  The museum is quite small but I saw two excellent exhibits  by female artists there.
The first was a show of paintings by Spanish-Mexican surrealist painter and anarchist Remedios Varo.  I immediately felt an affinity to her magic realist compositions.  Each image was composed perfectly, each representing it's own dream world.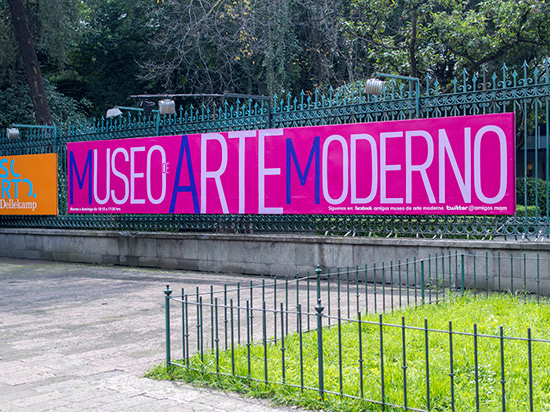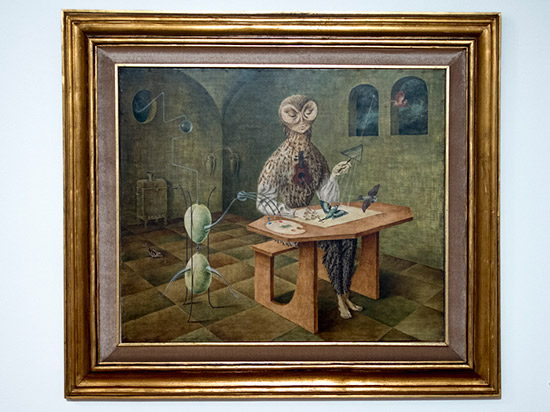 Remedios Varo with gato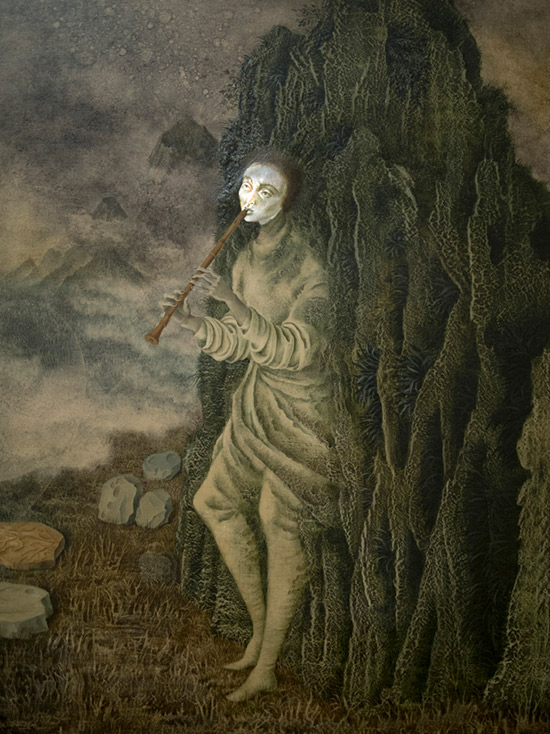 painting with a mother of pearl face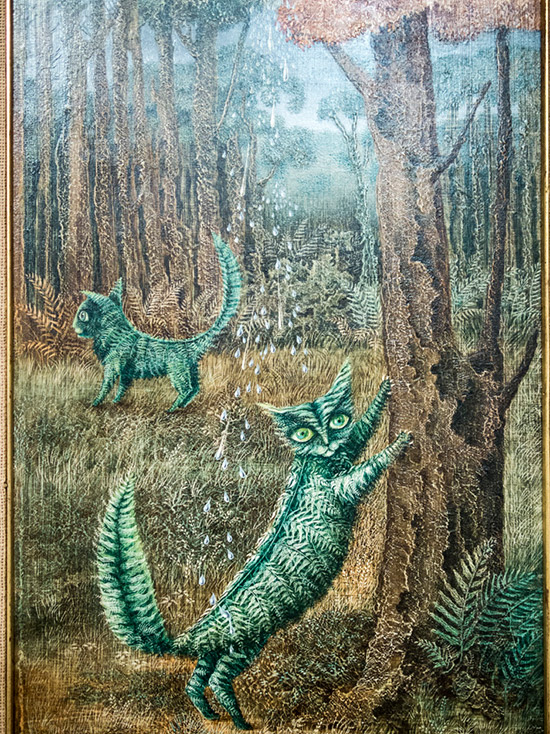 The second show I saw was the "Open Process" exhibit, a partial anthology of the work of Marianna Dellekamp (born in 1968).
She is a multidisciplinary artist who employs a variety of mediums in her exploration of the conception and use of images. The exhibition Open Process shows a review of the work of Marianna Dellekamp, an artist who has experienced in exploring disciplines in various media, design and image applications. Throughout her career she has used photography to other research tools, including accumulating, reorder and meanings to different materials. Her work is directed in part to the practice field, where she establishes dialogues and perspectives with the image: the actual image taken from everyday life, confronted image with text or appropriation of objects as an image. Another interesting aspect lies in the concept of accumulation, an important principle for the development of her projects. In the 1990s works emerge arising from facts related images, actions and objects that surround her life: from body fluids microscopic shots to scenes or elements from the environment and that have meaning in the analysis of the social fabric.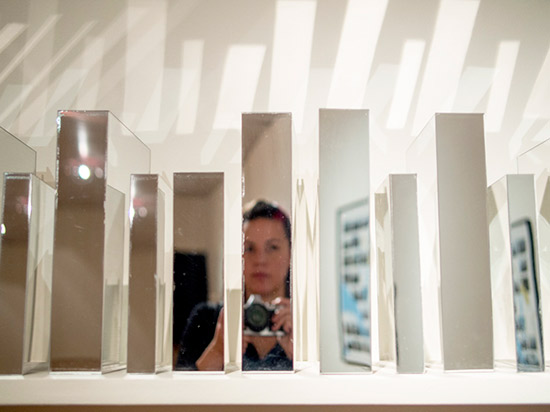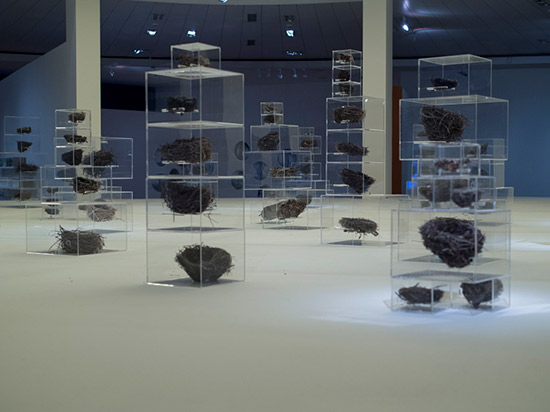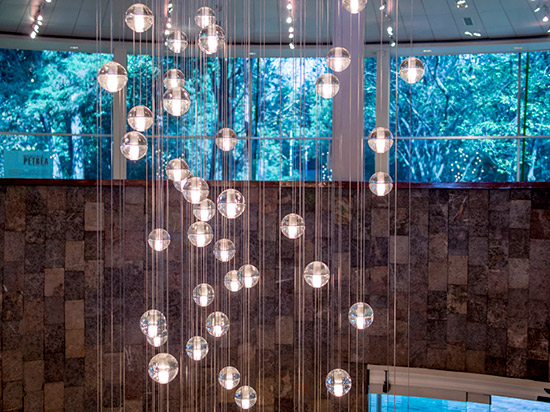 gorgeous chandelier in the entrance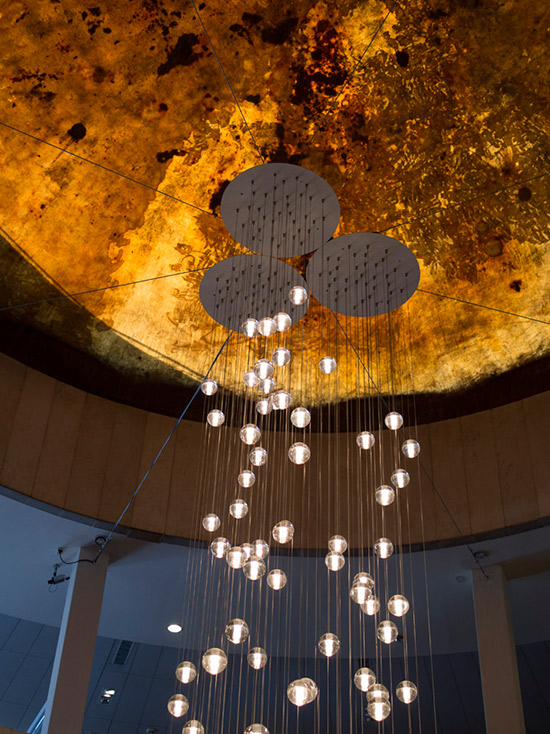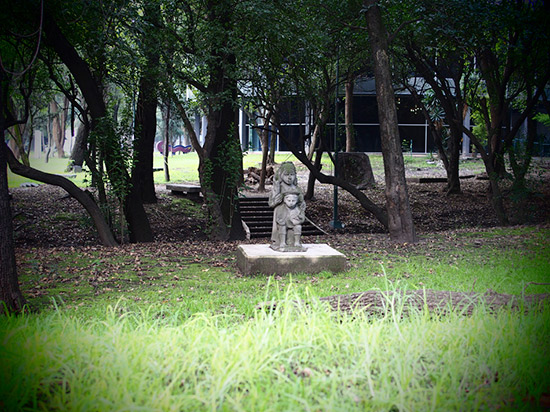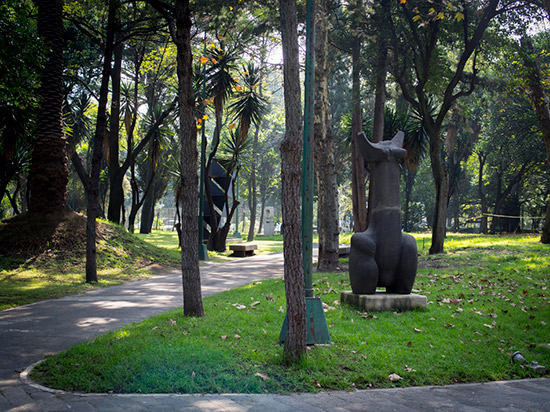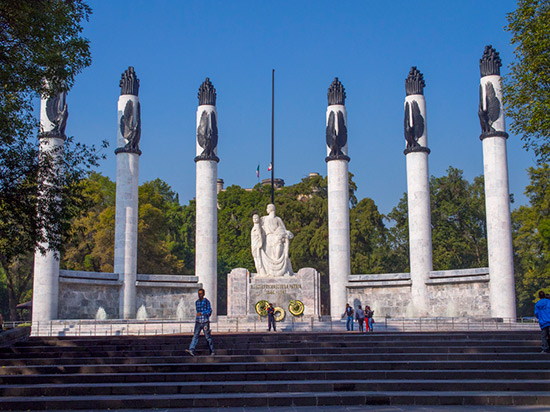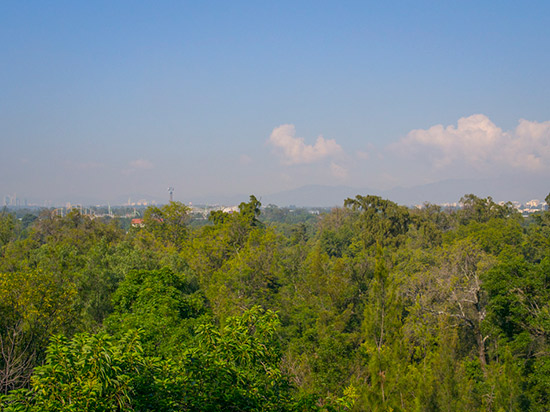 No Comments so far
Leave a comment
Leave a comment