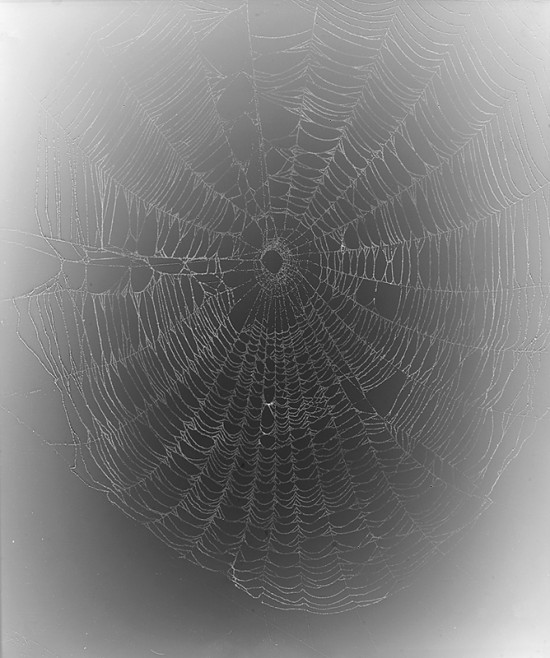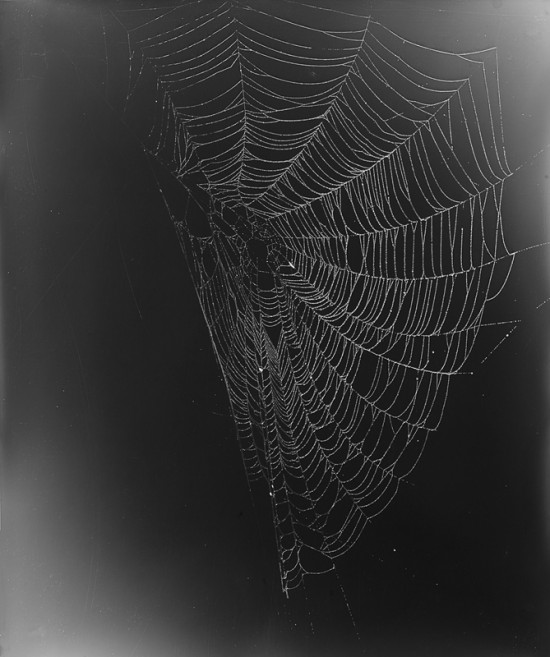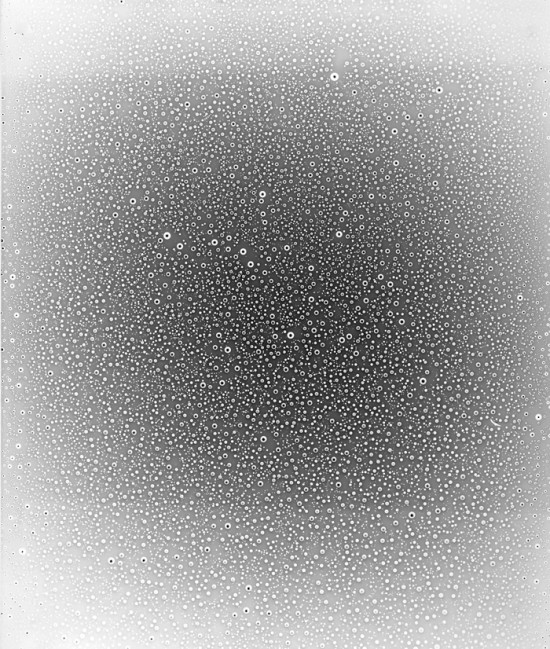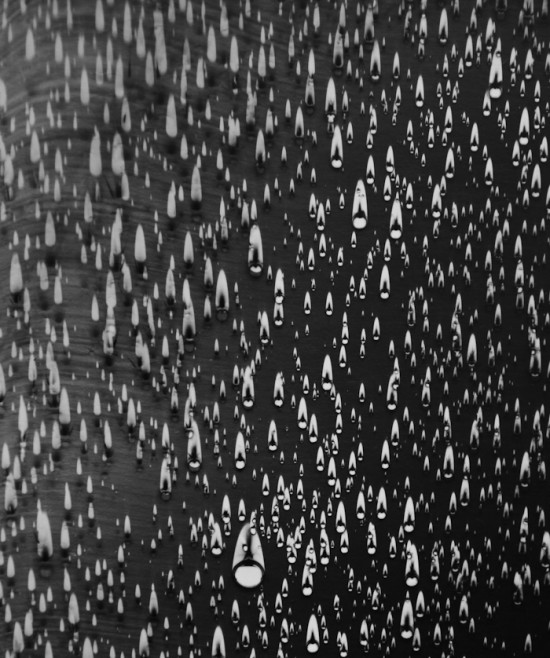 photograms by www.kleamckenna.com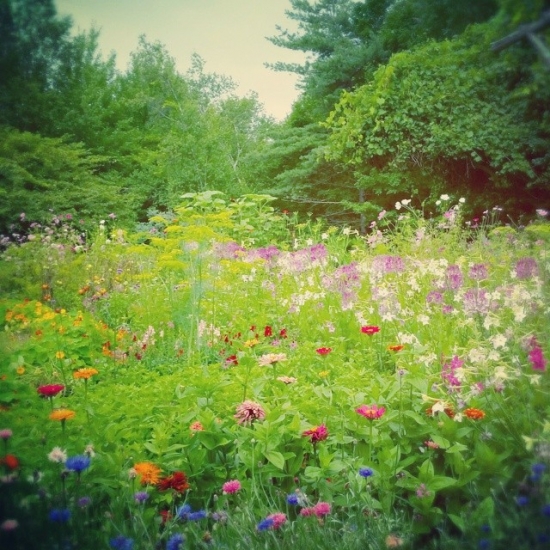 I had a nice weekend away in Vermont, photographing a wedding and visiting my dear friend Abigail. The wedding took place on a private property with the most beautiful cut flower garden I have ever seen.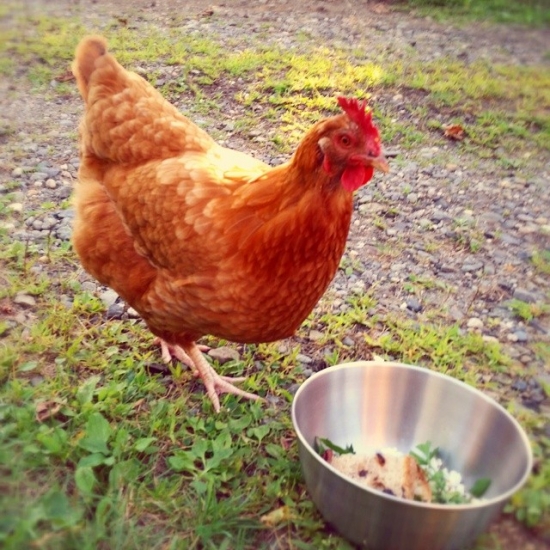 Abigail's chicken Sophie, named after the artist Sophie Calle, comes when you call her name.